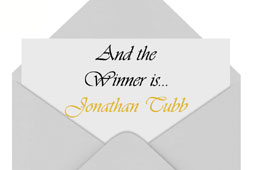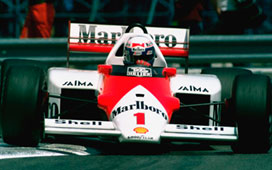 13 October 2014
On the Top Step of the Podium
Last month CMA HQ was decorated with some fantastic images of our racing heroes and to celebrate we thought we'd share them with our social media and newsletter followers in the form of a competition.
The completion involved naming three famous racing drivers, the car they were driving and the year.
The competition was well received with none of the entrants getting the answers wrong. We are pleased to announce that the winner is Jonathan Tubb from Advanced Fuel Systems.
Congratulations Jonathan the prize is on its way to you!
The correct answers are below: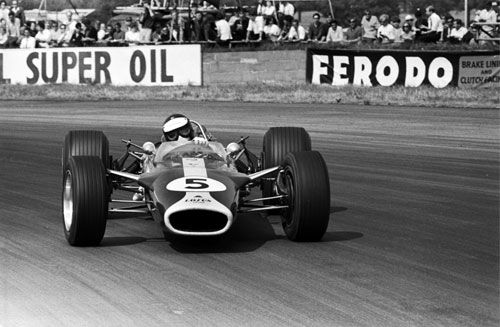 Jim Clark - Lotus 49 - 1967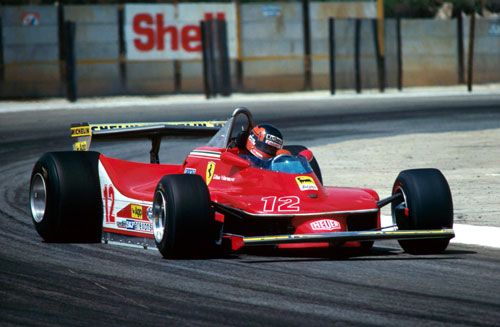 Gilles Villeneuve - Ferrari 312 T4 - 1979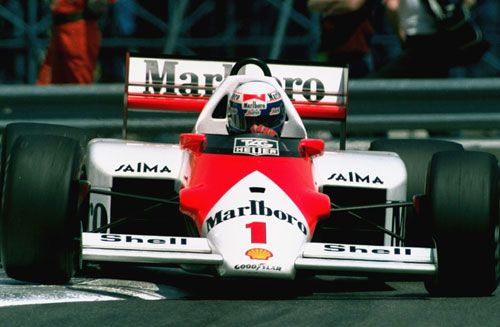 Alain Prost - Mclaren MP4 2C - 1986
BACK TO LISTING