About CMA
CMA was founded in 1991 with the specific aim to provide marketing support to companies in the motorsport, automotive and technical arenas. In 2010, operations expanded with the founding of a Silverstone office.
The experience gained during this time has been successfully leveraged to our clients' benefit. In addition to providing them with innovative marketing solutions, we become involved in the delivery of the company's strategic plan, thus ensuring any marketing activities are directly relevant to the achievement of the company's business objectives.
In 2011, CMA was awarded the Motorsport Industry Association's prestigious "Service to the Industry" award, reflecting its commitment to top-quality customer service and delivery.
We have decades of experience working within a wide range of sectors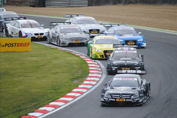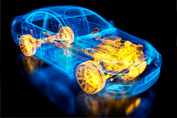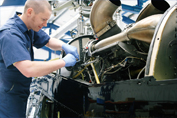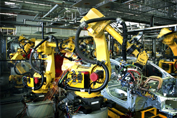 Motorsport
Automotive
Engineering
Manufacturing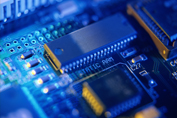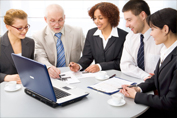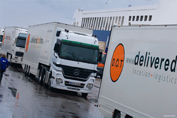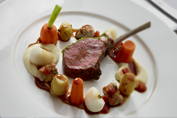 Electronics
Professional Services
Logistics
Hospitality