CMA Management
CMA's company directors, Geoff Cook and Pim van Baarsen, together represent many years of practical experience in marketing in both business-to-business and business-to-consumer environments on both client and agency sides. Customer-driven, they fully understand the requirements for a successful client experience.
Geoff Cook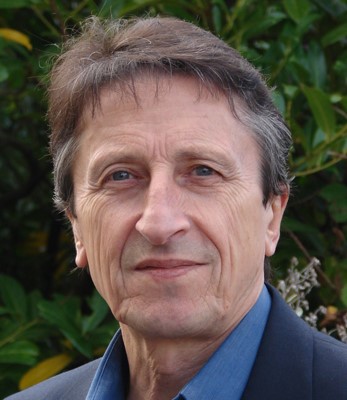 Following a career spent in media planning, B2B public relations and creative brand development, Geoff created CMA in the early 90s with a view to developing an agency with credentials that featured a particularly strong understanding of technical and engineering business. This background and understanding enables Geoff to quickly get to the heart of a company when planning a marketing strategy, to tease out the key core messages that become the cornerstone of a solid marketing plan.
A consummate planner, Geoff's considerable experience in automotive and motorsport marketing is complemented by a sound understanding of other B2B sectors such as consulting engineers, construction businesses, law and accountancy practices and component manufacturers.
Pim van Baarsen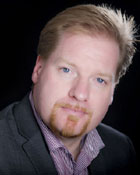 Gaining bachelor degrees in International Business and Marketing in his native Holland, Pim subsequently achieved a Masters in International Business (MAIB) title, followed by a move to the UK to work in the motorsport industry.
During his career, Pim has held senior roles at the Motorsport Industry Association, at renowned gearbox manufacturer Xtrac, and was Group Marketing Manager at Haymarket Exhibitions. In 2004, Pim was awarded the AIM Young Professional of the Year Award, and was granted honorary membership of the Society of Automotive Engineers (SAE) for his role in establishing and developing the Energy Efficient Motor Sport programme. This experience means Pim is uniquely placed to both deliver marketing projects as well as offer companies insightful guidance to help optimise their marketing efforts.