CMA Management
Under the direction of Geoff Cook, the company represents many years of practical experience in marketing in both business-to-business and business-to-consumer environments. Supported by a team of creative and administrative individuals well versed in these markets, CMA is customer-driven, fully understanding the requirements for a successful client experience.
Geoff Cook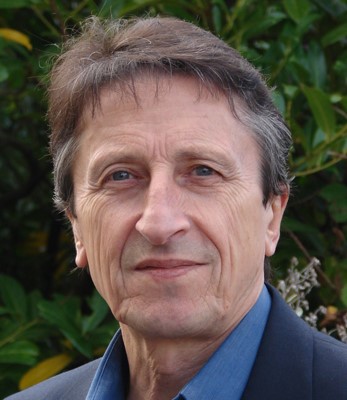 Following a career spent in media planning, B2B public relations and creative brand development, Geoff created CMA in the early 90s with a view to developing an agency with credentials that featured a particularly strong understanding of technical and engineering business. This background and understanding enables Geoff to quickly get to the heart of a company when planning a marketing strategy, to tease out the key core messages that become the cornerstone of a solid marketing plan.
A consummate planner, Geoff's considerable experience in automotive and motorsport marketing is complemented by a sound understanding of other B2B sectors such as consulting engineers, construction businesses, law and accountancy practices and component manufacturers.