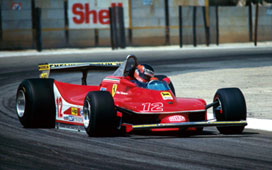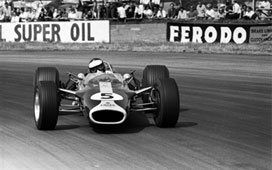 08 September 2014
Competition: Name that driver!
As we've decorated our office walls with some of our motorsport heroes, we're running a little competition to test your motorsport knowledge! Can you name the driver, car and year for each image?
A winner for a tasty prize will be drawn from all correct entries.
E-mail your answers to: Iwanttowin@cma-marketing.net
Good luck!
Image 1: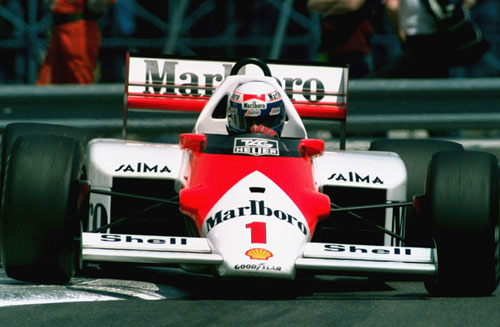 Image 2: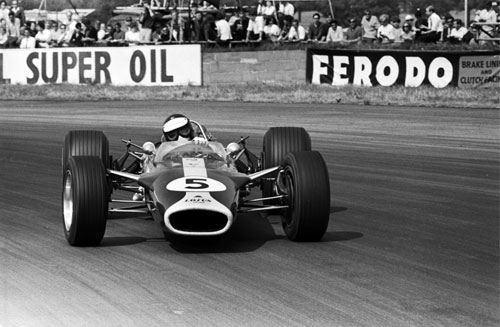 Image 3: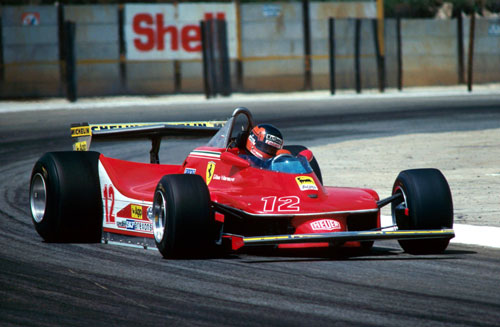 E-mail your answers to: Iwanttowin@cma-marketing.net
BACK TO LISTING