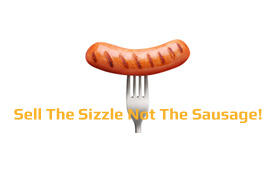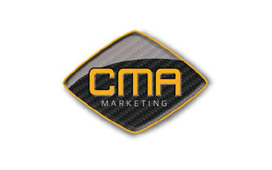 20 July 2017
Sell The Sizzle Not The Sausage!
Maximising your presence at exhibitions
Taking a stand at an exhibition is one of the finest ways to put your products in front of your target audience but supporting your presence there is quite often either overlooked or not dealt with in a particularly co-ordinated manner.
This is where CMA can help. We've put together an irresistible offer to help you get the most out of your shows. Choose any of the packages below or, if you require a more bespoke solution, get in touch and see how we can help.
Package 1: The Sizzler
Includes:
Creation of pre-show press release including submission to show organiser's PR team
Creation of at-event release, including 50 hard copies to be placed in media office at the event
Design and creation of a branded event invite e-mail to be sent to your database (up to 2000 contacts)
Only £499 + VAT
Package 2: The Feast
Includes:
All elements from package 1
PLUS:
Design and creation of a 1/2 page ad (note: does NOT include placement costs)
Design and production of a pull-up banner (2010mm x 1000mm)
Only £899 + VAT
Package 3: The Whole Hog
Includes:
All elements from packages 1 and 2
PLUS:
Design and production of 1000 double sided A4 flyers as handouts
Design and production of 3x3 pop-up stand
Only £1,499 + VAT
Contact us today -01327 856121 this offer expires on August 31st, so make sure you don't miss out!
In addition to the above packages, we can help support any of the below requirements for your presence at the show:
Media
Newsletters – Pre-show/on the day/post show
Press releases
Advertorials
Show guide advert/editorial
Competitions
Print and online announcement adverts
Print
Brochures
Leaflets
Invitations – direct mail, email
Display
Stand design and graphics
Arranging stand construction
Pop up banners
Videos on your stand
Presentation slides
Please note:
Offer applies to selected shows taking place between September 1st 2017 and February 28th, 2018.
All prices exclude VAT, carriage, expenses & travel unless otherwise indicated.
E&OE
BACK TO LISTING