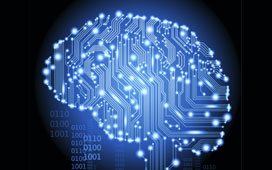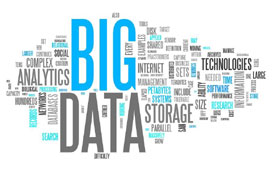 11 February 2013
Data Do's and Don'ts
Data, information about customers and potential customers, is crucial to a business to market themselves effectively. A very large part of marketing is making sure the right person, receives the right message, in the right way, at the right time. In order to do this you must know about your audience, and that means collecting effective data.
So how do I know what data I need?
To answer this a few things need to be considered; first off, answer this; what will you be using it for? It is important that you carefully identify what you will do with the information you are asking for, as generally, people hate being asked questions that seem irrelevant or too personal. Also, you need to be practical and look carefully at what you might be able to get. There is no point determining some information you want if there is no way of obtaining this, or if you know that people will be reluctant to share this information with you.
How do I best collect data?
Some great technology exists to assist with this. Not only can you utilise your website and social media to obtain data, your sales team, especially if they have a CRM system to capture it in, should be a great source for customer data, so make sure that your staff (and potentially dealers / distributors) are aware of what data you are after and why, so they are in a position to ask for, and capture, it.
Of course, it can be easy to overdo this; people generally are irritated at having to fill in a on-line form to get to some information they are after, and of course you don't want to have your sales people badgering customers with lots and lots of questions, so always try to encourage people to share information with you, rather than forcing them to.
Why would people share their information with me?
Making people understand the value of data is important, so do share with them how you intend to use the data. People are more inclined to share their contact details with you if they know they will not get spammed. Using your data effectively means you can develop a greater understanding of your audience and you are therefore in a better position to provide them with what they need.
Throughout your dealings with your clients, you build up a relationship and learn more about them. Capturing the useful elements of this information and acting upon them sensibly, can strengthen this relationship and turn them into a more valuable client.
BACK TO LISTING