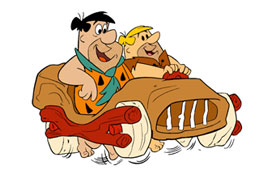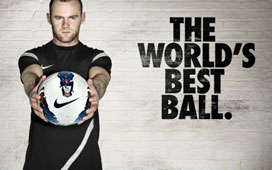 22 June 2016
Marketing with FRED
In a world now dominated by online marketing it is much easier for companies to spread the message of their products to a wider audience. However, this begs the question that most companies forget about (or decide it's easier to deliberately ignore):
How can we make our product stand out from the deluge of similar products on the market and how do we show our audience that ours is the best product?
The answer lies in being able to prove the credibility of your product.
What better way to do this than to link your product to a 'celebrity'?
Is this marketing technique for me?
Now you might be thinking that for the likes of an SME or engineering company that this sounds like a ridiculous idea and quite frankly an expense that just can't be justified, but it may not be such a bad idea or as costly as you imagine. It is easy to see why when you consider it as a sliding scale:

A large company (for example, the mighty Coca Cola) will be selling to a mass market and basically everyone in the world. Therefore, they will need someone that everyone in the world knows, a famous singer, actor or sports star who is genuinely considered a global superstar. This is likely to cost a lot of money to get someone so famous to appear in their campaign but that's not a problem for Coca Cola, as they are using this for a worldwide campaign and they also don't need to worry about money as they have a rather lot of it.
A smaller company (for example the campaign we have recently completed for Specialty Fasteners) may want to target a much smaller, precise market. This market contains a very niche audience but there are some well-known and well-respected 'celebs' within this market that can be used to gain credibility. And when we think about this with respect to the sliding scale, a less recognizable star who is niche to your market is going to cost a lot less than a global super star but will gain just as much credibility as it is related to your market.
So who to pick?
From what we have mentioned above it is obvious that you shouldn't aim for a global superstar unless you have pockets of cash, but how do you identify the right person to represent your company and sell your products?
The answer is FRED.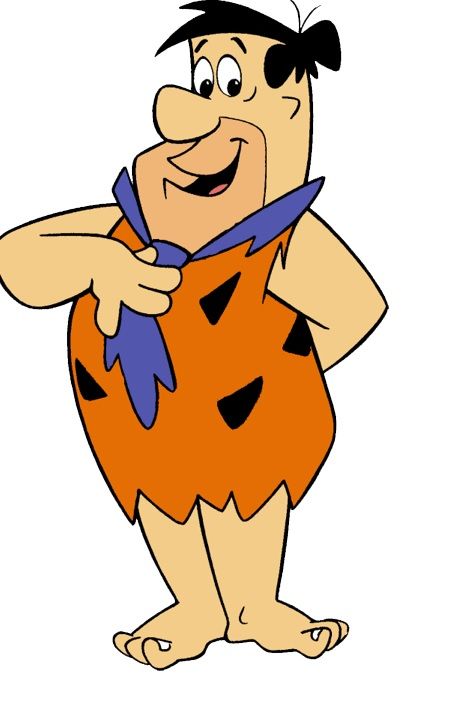 No, not this Fred. The acronym below:
Familiarity
Relevance
Esteem
Differentiation
Familiarity – Look at the market that you are targeting and find someone who is well known in that market.

Relevance – Not to be mistaken for the above. Out of the well known people in your market, how many of them are actually relevant to the product you are selling?

Esteem – The better the esteem that an endorser has, the more credibility will be projected onto your product - so remember to choose someone who is well liked and respectable. Also note what has gone on in the past as any negativity associated with an individual will then be associated with your product and may have a negative effect on your brand.

Differentiation – now find a unique message or angle to use along with the 'celeb' and make sure you make the most of the campaign and come up with a strategy.
The strategy.
This is no different to any other marketing campaign, you can't expect to sign up a celeb and expect them to do all the work promoting your product. You need to come up with a strategy of all the marketing activities you plan and optimize the involvement of the 'celeb'.
It is important to consider new ads, press releases, videos, TV ads, any voiceover work, include imagery in all marketing communications, make use of their signature with a tag line of "as endorsed by...", free handouts such as posters and obviously make sure the 'celeb' talks favourably about the products and doesn't make mistakes such as Oprah: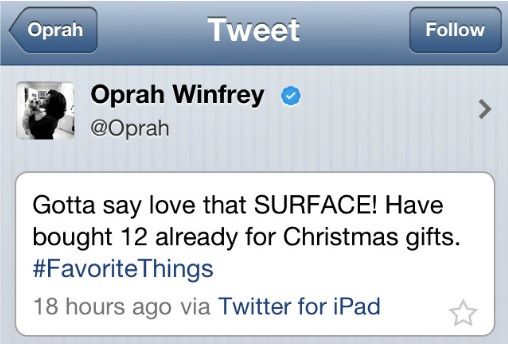 If you need help standing out from the crowd this is most definitely a route you should consider and we would be more than happy to advise you on your strategy for this.
BACK TO LISTING