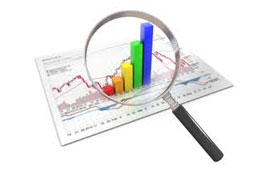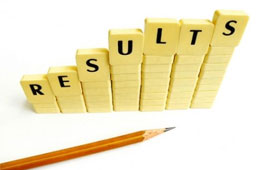 11 August 2014
Maximising ROI on your Marketing Part 3
Over the last two months we have looked at marketing and how you can make sure your marketing is relevant and effective. But it is important to close the loop, measure what you are doing and ensure lessons are learned and improvements are made.

Track Your Results

Obviously, without knowing what results you have generated, you can't determine what has worked and what hasn't, which means that you will not have a clear picture of your marketing's ROI. It is critical therefore to track and record your results, and with some careful thought this is not that difficult to achieve.

We have seen last month that when you apply the AIDA principle, you will include in your marketing piece a strong and easily identifiable call to action, and this is where you should consider your monitor and tracking options.

A typical way of doing this is to give people a (discount) quote to quote or enter when they respond, or something market relevant to elicit a response (and capture valuable data) such as CAD models on request. But you can be a bit more subtle as well: rather than putting on your generic phone number or website / e-mail address on your material, ensure you can identify which campaign brings in specific leads by setting up specific telephone numbers, websites and/or e-mails to track this.

With digital communications and innovations such as QR codes it is especially easy to refer people to a specific page on your website and through your website's analytics package you can clearly see the impact of your campaign. Of course with all of these, it is important to make sure you have a current picture before you begin, otherwise you won't be able to determine the improvement!

Analyse and Improve

So you've put in the tracking mechanisms to see what is working and what sort of results you are generating. Now it is time to make sure you properly record the results and correctly attribute the new leads to the activity so you know that new customer X came in to your company through campaign A.

If you then properly analyse the results, you should not only be able to determine which of your campaigns generated the best results, but also build up an even better picture of your customer's communication preferences and behaviour.

This in turn should allow you to shape your future campaigns and improve their effectiveness.
BACK TO LISTING