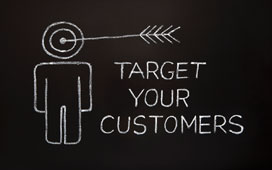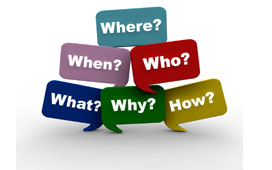 09 February 2016
Target Practice
A target market. It's something that everyone selling a product or service NEEDS to have in order to sell. How hard can it be to target your market? Well the answer is, you'd be surprised how many people can get it wrong.
Simple Mistakes
We have seen many examples of campaigns that are either sent out to the wrong audience through lack of knowledge of their market or the wrong or damaging content sent out.
The most common mistake we tend to see is direct mail being sent to the wrong people or adverts being placed in an irrelevant publication or geographical location and the like.
Whatever marketing activity you're undertaking, it's important to make sure it is placed correctly, as it doesn't matter how good your product is if it is irrelevant to the people who see it.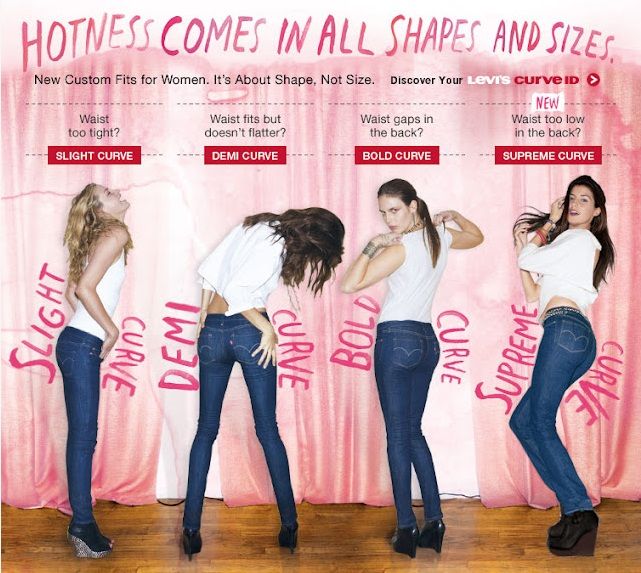 However, the opposite is also true. It is extremely damaging to send out the wrong message to the right market. Levis learned the hard way in the campaign shown above.
This caused uproar over social media, every PR manager's nightmare. They stated that hotness comes in all shapes and sizes…and then created an advert that only contained thin women. Which was very poorly received.
This may not look like a huge mistake, however, when you consider the market it was targeting. Aimed at women, who can be notoriously self-conscious about their looks, it proved hugely damaging.
If you are going to target women of all shapes and sizes, you probably ought to show how good your clothes look on models of all shapes and sizes so as not to be discriminatory and actually practice what you preach.
The Theory:
You need to keep it all very simple and very focused.
Your product may be appropriate for many different groups and we understand you will want to get your message to as many of them as possible. However, it may be unachievable to reach them all at once, so there is a danger of wasting your time and money.
So you need to set up a test campaign, by selecting a focused proportion of your target audience. This will enable you to communicate your message and engage with the chosen segment much more effectively.
You may think that this is very restrictive but in reality it is a sound strategy and further down the line, after you have success with your first campaign and have quantified the results, you can select another sector and build upon the success of the first test.
Some advice on how to target your market:
It is very important to consider who is looking for your product, rather than what you are trying to sell and to do this, you need to develop a customer profile. This should detail your (potential or current) customer by researching their demographic and psychographic information.
The demographic information will tell you who the customer is - age, gender, location, marital status, ethnic background etc.
The Psychographic information should give you more insight into why they would buy your product (values, attitudes, behaviours, lifestyle & hobbies etc.).
Once you know who and why, you can then go on to work out where.
Knowing where the target audience is most likely to see the message or how they use their technology is crucial in facilitating delivery of the message. What websites are they most likely to use? Do they frequently use social media and if so, which? Do they check their emails regularly? Do they use lots of apps or simply read a magazine?
That's how straight forward targeting your market can be; however, this is only the beginning when it comes to creating your marketing campaign. But it does help to create the foundations upon which the creative team can build a very specific, clear message that will give you great results.
Remember; keep it simple.
BACK TO LISTING