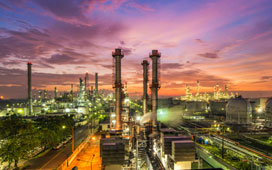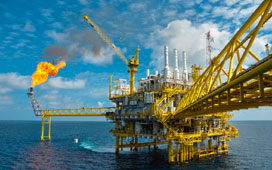 09 February 2015
Untangling the web
It's not often that we are approached by a start-up business that has a crystal clear idea of its market and the direction it wants to go in for growth. It's even more unusual for them to come with a clear set of business objectives to guide their marketing plan. But that's precisely what ETC had when they asked CMA to advise them on their branding and support activities, particularly on the main plank of their strategy, their website.
First things first
Although it was understood that the website would be the key area of focus in terms of where to direct prospective clients and candidates for information, before any work could be undertaken on it, the most important element of the company's image, its brand identity, would have to be created. Once that was settled, the design cues would then trickle down to the supporting elements of the visual strategy, including the website.
Understanding the brief
CMA's lead designer on the branding project has many years' experience in professional B2B branding and produced options for ETC to consider that he knew would translate into the website and supplementary graphic elements of the marketing plan and that would also fulfill ETC's creative signpost: "Less is More".
A global business
Since ETC are dealing with businesses that range from energy companies to investment banks on a global level, it made sense to ensure that the website immediately conveyed this international perception. To this end, a number of powerful images were selected for the client to choose from to set the scene on the home page.
Web development
As part of the creative process, we asked our partnered web developers to advise us on the most impactful way we could display these images. They felt that, by optimizing them carefully, we could have them fading from one to another at full screen, a technology that even a year ago would have been impossible with all but the most heavy financial investment. This enabled us to create a look to the website that would make it stand apart from ETC's competitors.
Closing the loop
With the new website completing the circle of branding material, ETC were then ready to officially launch their business and a reception was held in the City in February to mark the occasion. The website can be viewed at www.etcsearch.co.uk.
BACK TO LISTING